The covered pavilion in Skybrook's Central Park offers a magnificent natural setting for hosting a family reunion, picnic, party or casual gathering. This large pavilion is centered among several active park areas including a playground, basketball court, soccer fields and more. Picnic tables are located in the pavilion and on-street parking is nearby.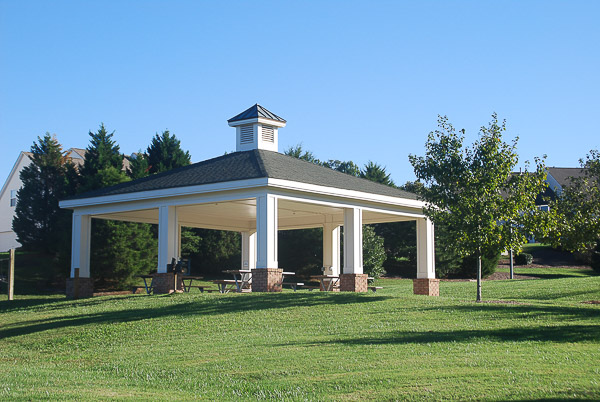 Central Park Pavilion
The Pavilion at Wallace Pond is just a few steps away from beautiful Wallace Pond where kids ages 1 to 101 can enjoy hours of fun catching and releasing fish from the stocked pond. Picnic tables at the Pavilion offer added convenience for gatherings and nearby playground equipment helps keeps children entertained.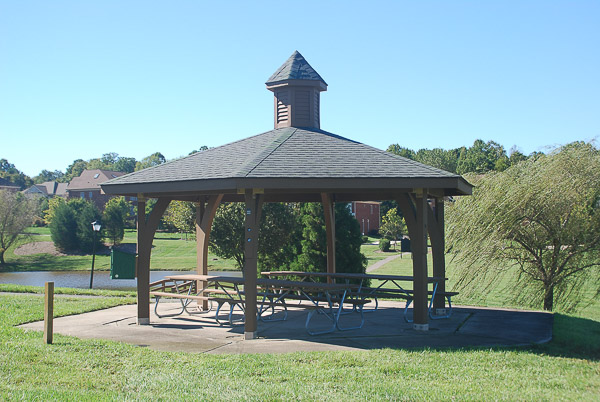 Wallace Pond Pavilion
Both park pavilions are sites for Little Free Libraries - a neighborhood exchange where everyone is encouraged to leave a book or take a book. The goal of this program is to inspire readers of all ages and strengthen communities. You can find more information about this national program at https://littlefreelibrary.org/about/#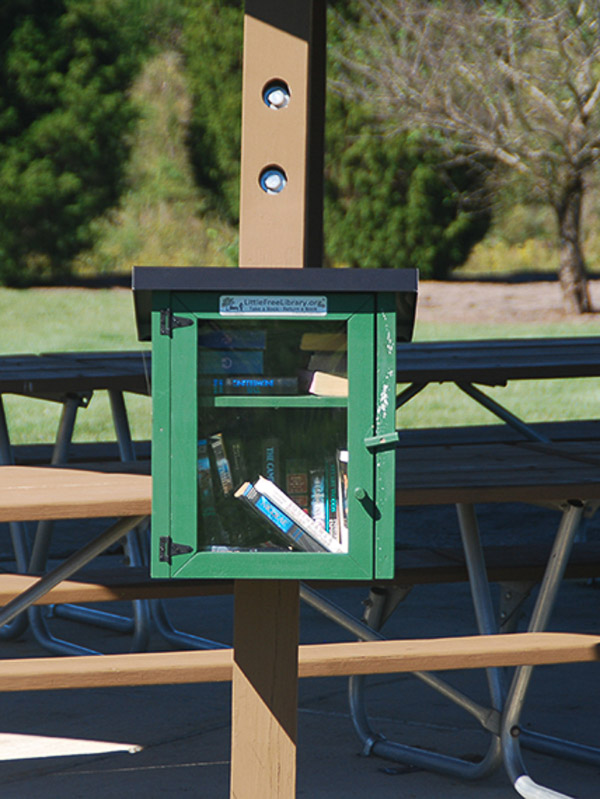 Wallace Pond Library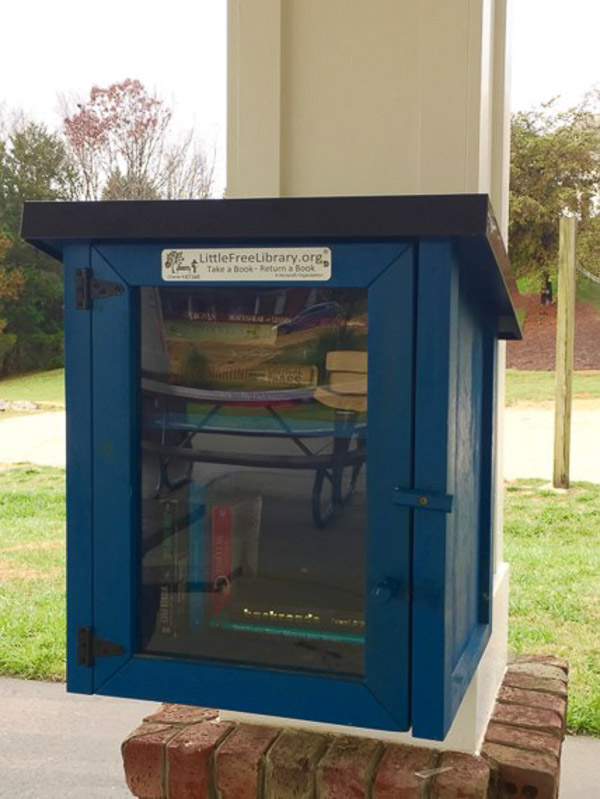 Central Park Library
Reserving a Pavilion
Pavilions are available to Skybrook residents year-round, and can be reserved on a first-come, first-served basis.
Once the Reservation Form is received and approved, you will be contacted and the Pavilion Calendar will be updated to indicate the reservation. A $50 deposit is required and will be refunded if no there is no damage to the Pavilion.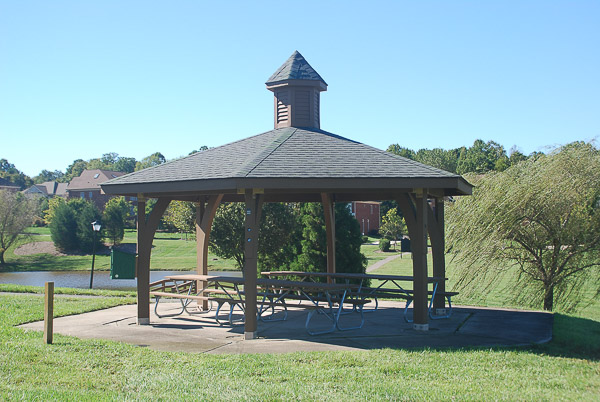 Wallace Pond Pavilion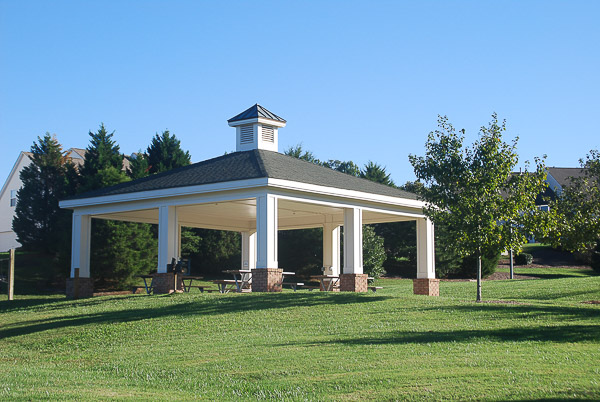 Central Park Pavilion