Do you have a special occasion coming up? Skybrook residents can reserve Wallace Pond and Central Park Pavilions for an upcoming event on a first-come, first-served basis.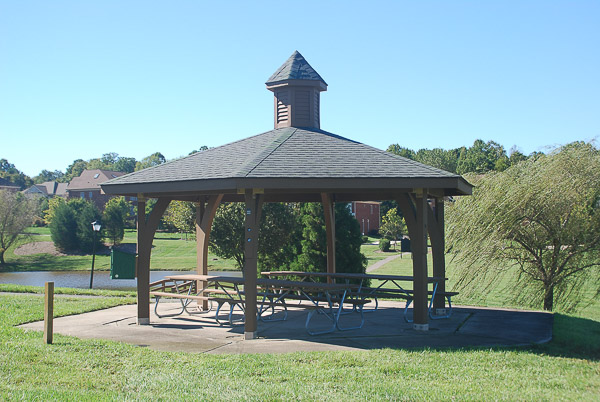 Wallace Pond Pavilion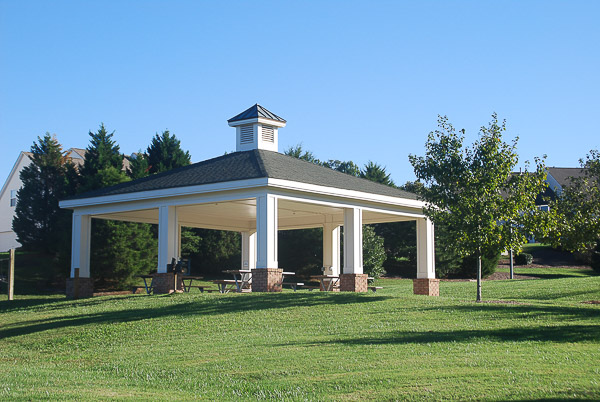 Central Park Pavilion
Simply fill out the
Reservation Form
and submit it to Cedar Management at the address provided. Once the Reservation Form is received and approved, you will be contacted and the Community Calendar will be updated to indicate the reservation. A $50 deposit is required and will be refunded if there is no damage to the Pavilion.